Last year I composed a summer reading list for myself to help me work through my TBR pile. I had great success with the list and ended up finishing about 80% of the books on the list! I am hoping that I will as successful or even more so this summer. Here is my list in no particular order.
Adult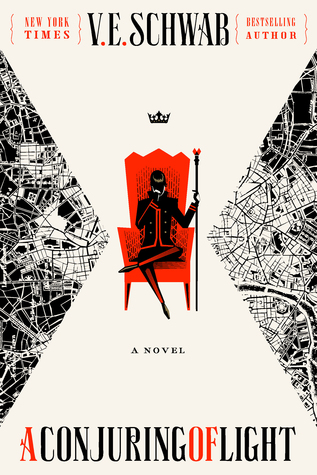 A Conjuring of Light by V.E. Schwab
- I really enjoyed the first two books in the Darker Shade of Magic series (reviews coming soon!) and I can't wait to see how this series wraps up.
The Others series by Anne Bishop -
An urban fantasy series that all of my trusted blogger friends have loved.
A Man Called Ove by Frederik Brackman -
A contemporary title that has been recommended to be by coworkers and students at my library.


YA
Again I had the hardest time with creating this portion of my list!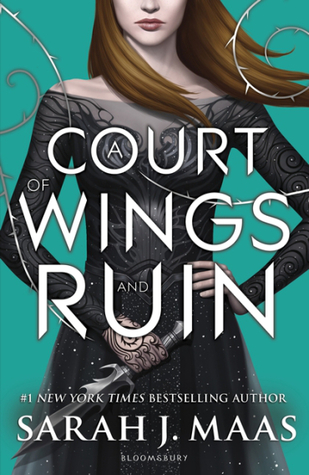 The Hate U Give by Angie Thomas
- I have read nothing but rave reviews for this book.
A Court of Wings and Ruin by Sarah J. Maas
- I was completely sucked into this fantasy series especially with the epic cliffhanger in the second book. I have avoided reviews and spoilers of this book. I can't wait to dive in and see what happens next.
The Lines We Cross by Randa Abdel-Fattah
- This is timely contemporary that has been on my radar ever since it was a tiny blurb.
Middle Grade/Childrens
Flying Lessons and Other Stories edited by Ellen Oh
- A collection of diverse stories that has received awesome reviews.
This is just a small sampling of book that are on my reading list. I'm hoping to tackle these before I attend the ALA Annual Conference in June where I'm sure I will get a ton of galleys that I will also add to the list. Have you read any of these titles? If so, what did you think of them? What is on your summer reading list? Let know in the comments below!